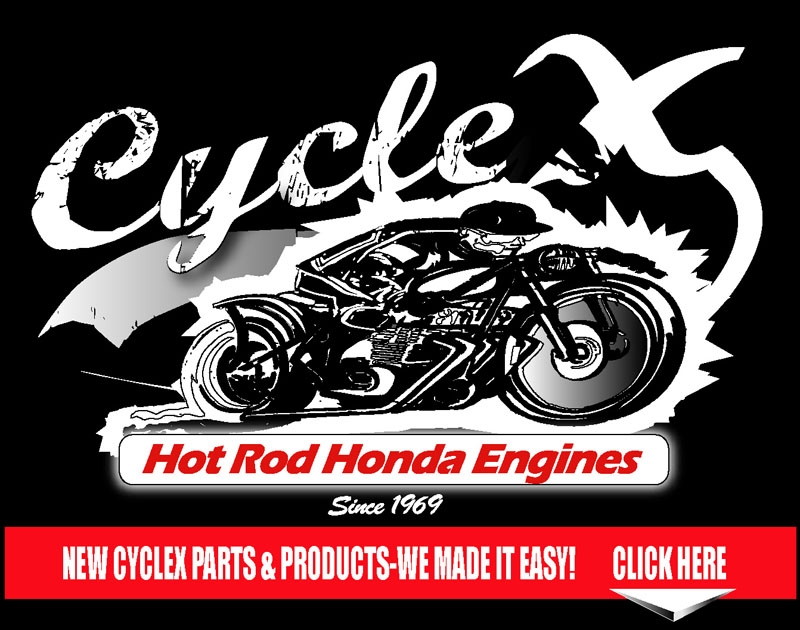 Cycle X Global Headquarters
6246 US Hwy 51 South
Hazelhurst, WI 54531
Phone: 1-715-356-7346

Voted:
Best return policy in the industry.
Judged by Ken (Cycle X)
Return policy:
If you bought a part from another company. Return it to them, not us!
If you bought a part from people that do not answer tech questions, we cannot let your problems become ours.
If you install products with a hammer and want to return them, don't bother.
All products under our exchange program must have good core to exchange.
If you connect red wire to black wire and see smoke, don't bother sending it back.
20% restocking fee will be charged on all returns.
Proof of purchase will be required.
After 30 days, you own it.


It is the sole and exclusive responsibility of the purchaser to determine the suitability of any part, product or work for his or her use.
The purchaser shall assume all legal, personal injury risk and liability and all other obligations, duties and risks therewith.
There is no warranty on High Performance motors.