Super Rods Page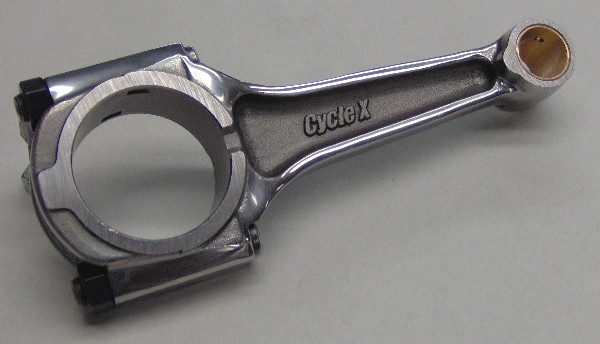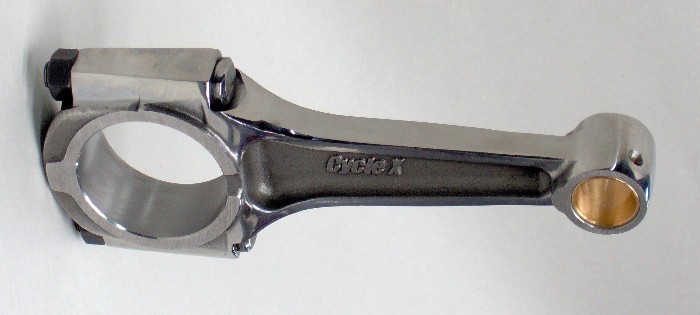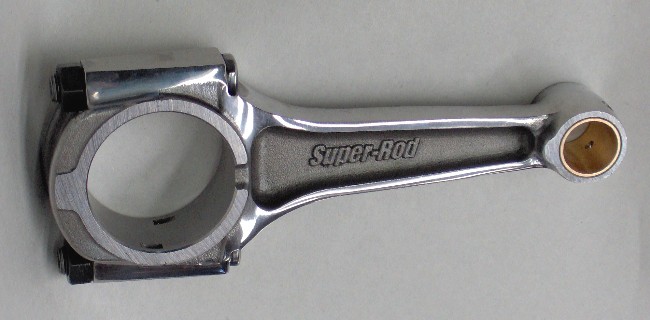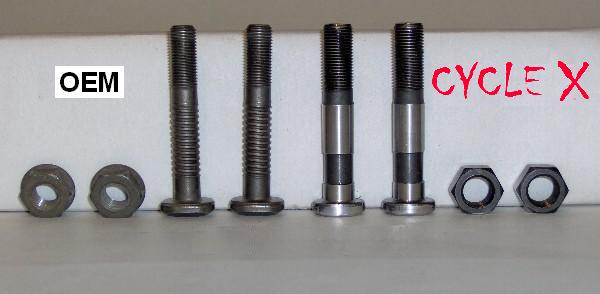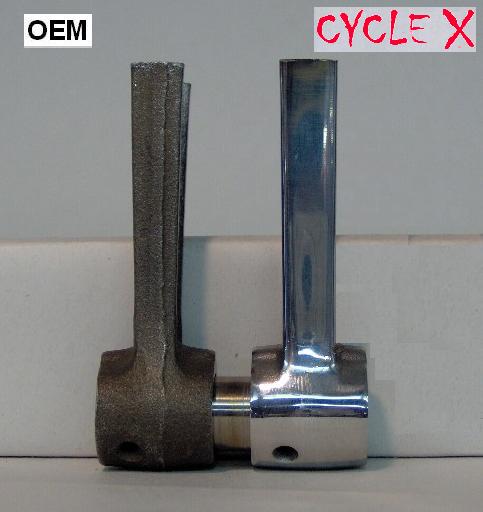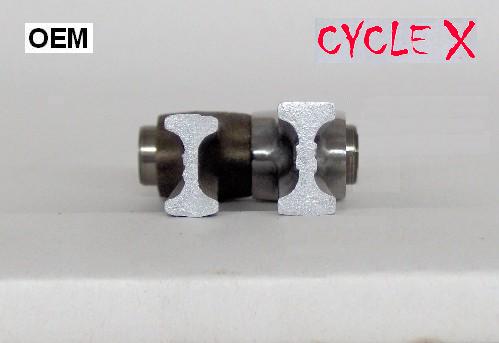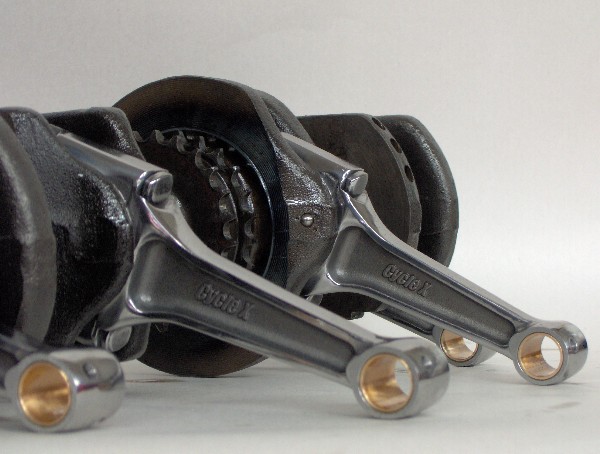 FAQ
um.... Frequently Asked Questions
QUESTION:
Were your High performance con-rods made in a sweat shop in a 3 world country?
ANSWER:
Yea right. This project has been in development for many years. We have searched the Earth, Mars and Pluto for the best con-rod manufacturer available.
QUESTION:
But your con-rods are cheaper than the others. That would mean they can not be as good as the others?
ANSWER:
We have purchased a large quantity of rods to keep the price low. ( You're welcome )
We are so confident in our quality, that we will donate a con-rod to any nay-sayer who has the ability to stress test, or any test they see fit.
Ok... Let's get serious
DETAILS:
Stock Honda CB Rods..............375 grams ( Fluctuate in weight )
Super Rods.............................. 372 grams
Forged from S45C and heat treated to HRC 23-28.
Small end bushings are phosphor bronze.
Big end bolts are SCM435.
Torque spec is 30 foot pounds.
NOTE:
Cycle X con-rods were designed similar to the great HRC race teams efforts.
Of course, 30-plus years later they were made with all the latest advances in materials and technology.
If the space shuttle had connecting rods, it would ask for Cycle X rods.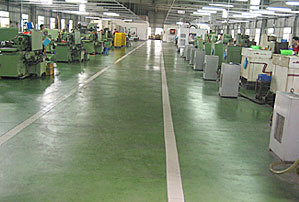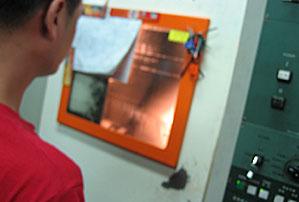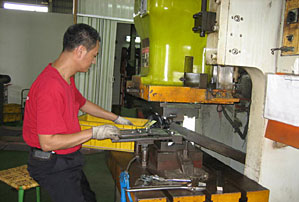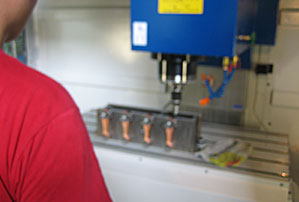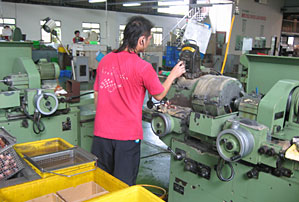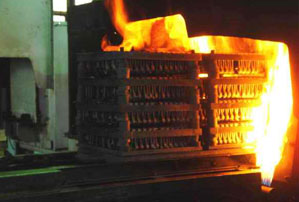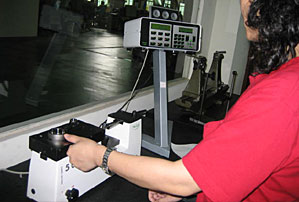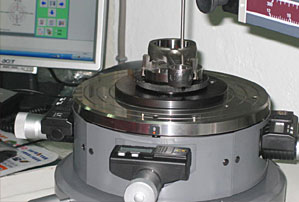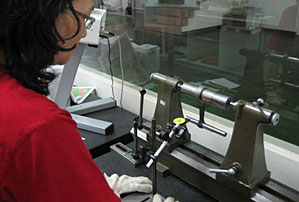 This company incorporates the machinery that is needed to produce high quality rods from Germany and Japan.
They are ISO9001 certified and use the latest testing equipment and the highest degree of quality control processes to ensure the quality is second to none.